As an Amazon Associate we earn from qualifying purchases.
The art of selling is an easy game if you have the right assets for selling points, especially if you are going to sell a pool table. If you are a beginner, you might need a bit of help in choosing what things to highlight for selling a pool table since it's not a common item to sell.
We've just made things easier for you! Here's a simple guide on how to sell a pool table, fast and easy!
How to Sell a Pool Table
There are various things that you might want to consider in the process of selling a pool table. Before putting your item out in the market, you need to be certain about these key factors that will determine your success in sales. To make things simple here is an easy guide on how to sell a pool table.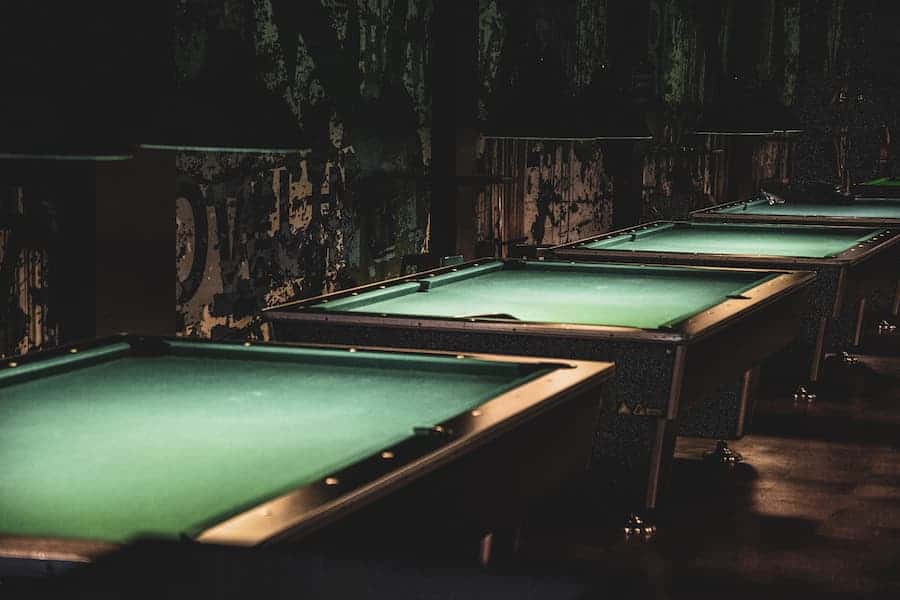 Where Do You Want to Sell the Pool Table?
The key question that you need to know about is where exactly do you want to sell your pool table. There are a lot of options you can choose when it comes to this aspect, and you can even choose all the mediums for an easier and faster selling process. Here are some of the best options you can do:
Garage Sale
You can set up a garage sale for your pool table, along with its accessories and items that you might have. You can also use this opportunity to declutter your home and garage. That way, you will get to have a more breathable home and additional profit instead of throwing usable things out.
You just have to make sure that your garage's location is strategically located in a path or way that a lot of people pass or walk by in your neighborhood to attract more customers and potential pool table buyers. Also, take a bit of your time to decorate your garage to make it look more attractive and eye-catching.
Online Listing
If you don't want to set up a yard or garage sale, an online listing is one of the most common and effective ways of selling your pool table. Look for an online listing in your location such as Craigslist, to have a more specific and nearby place you can meet up with your potential buyers.
Online Selling
Online selling is also an option for you. While shipping in far places can be expensive, it will be shouldered by the buyer and you can have a lot of choices and avenues you can sell your pool table. Using a third-party site like eBay will make sure that your pool table is safe and your profit is secured.
Who Are Your Prospective Buyers?
After finalizing where to put your pool table on sale, make sure to understand what kind of buyers and customers you are looking for. Since you are selling a pool table, you might want to look for people who play billiards or establishments who can use a well-maintained pool table instead of buying a new one.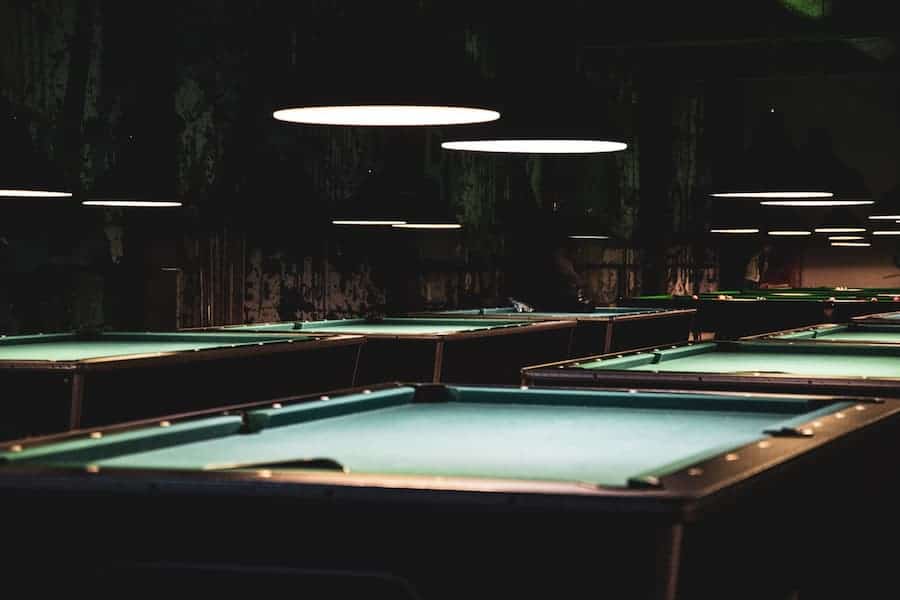 With that, word-of-mouth is also essential. Instead of letting your buyers come and notice your product, try to look for particular people or establishments who might be interested in pool tables. A friend of a friend or a nearby pub, restaurant, or club would be a good buy especially if they are already interested!
What Things Do You Want to Highlight?
After establishing where and who you are going to sell your pool table, the negotiations will begin. Whether it is through email, chat, or face-to-face conversation, you need to make sure that you are giving your buyer the best features that your pool table has. You might want to highlight positive aspects in these factors:
Pool table condition: Highlight if your pool table's condition is in top shape, unused, and repaired if there are damages.
Pool table measurements: Pool tables come in different sizes and make sure to include them in your posting or mention them.
Materials: Pool tables that are made of slate are durable and thicker which makes them more expensive. With that, be sure to highlight it to attract more buyers.
Original price: You can also highlight the brand and the original price of your pool table so the buyers could have a comparison of how much money they are going to save instead of buying a new one with the same features and model.
Additional aesthetics: You should also include additional details, designs, and aesthetics you can see in your pool table such as color, finish, and other unique details that they cannot find in a normal pool table.
After studying these factors that you can highlight in your pool table, you are now ready to sell it to your buyers and make a solid sale!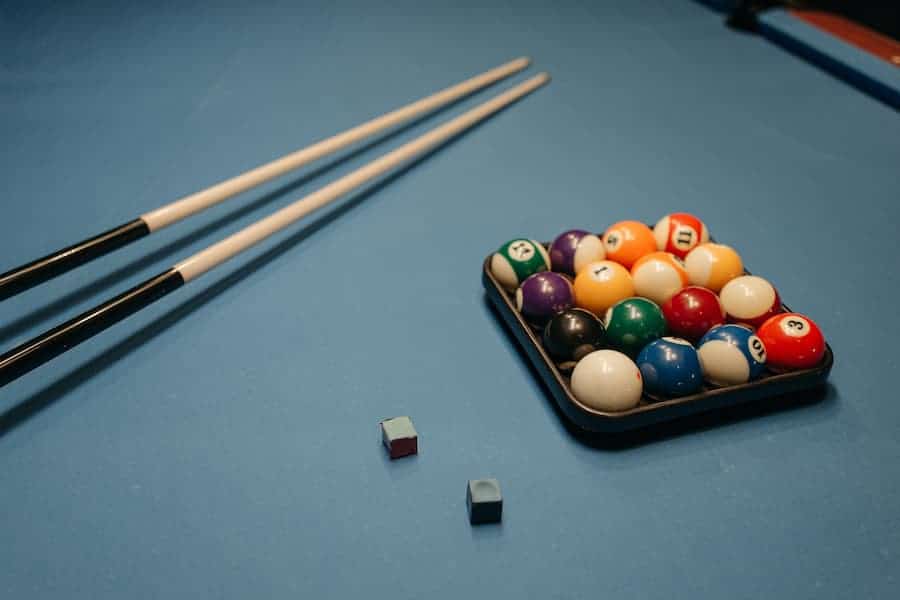 Reminders Before Selling a Pool Table
There is not much that you need when you want to sell a pool table. However, there are a bunch of things that need to be put in place in order to make your pool table easier to sell. Here are some reminders that you need to do:
If you are selling a used pool table, please check if there are any slight damages or dents that you missed. That way, you can notify the buyer about the damages and issues of your pool table for a smoother transaction.
If you can, repair any damages to your pool table if there are any. A good repair will help you sell your pool table a bit higher when you sell it with issues and damages.
Clean your pool table and make sure it's dustless before posting it and taking it out for sale. Brushes for pool table will be helpful to get rid of dust.
If you are going to sell your pool table online, look for a decent listing site and make sure to take a decent photo of your pool table in a well-lighted and pleasant background to bring out the details of your pool table. Include the necessary information about your pool table for an easy transaction.
Conclusion
Selling a pool table is easy. Unless you understand the factors like place, location, people, and selling features of your pool table. You can sell your pool table to people and establishments through garage sales, online listings, and online selling. Just make sure to highlight positive selling points in your pool table for a solid sale.