Your Resource for Billiards, Air Hockey, Ping Pong, Darts, and Table Games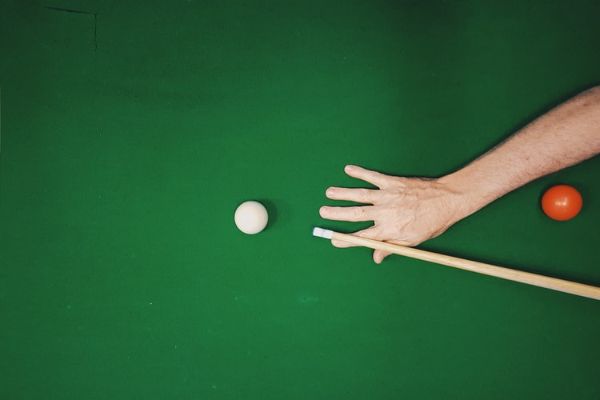 Best Pool Table Felt Color
A pool table felt color may not matter when you first hear it. However, it does have a purpose. There's a reason why major pool tournaments use certain colors for the pool table felt. In this article, you will learn what's the best pool table felt color for each scenario.
Best Pool Table Under $1000 [2021 Review]
A pool table is a great addition to your game room arsenal. However, since most of them are insanely pricey, finding the right one if you are on a budget can be challenging. That is why we prepared this guide of the best pool table under $1000 to help you find an affordable option.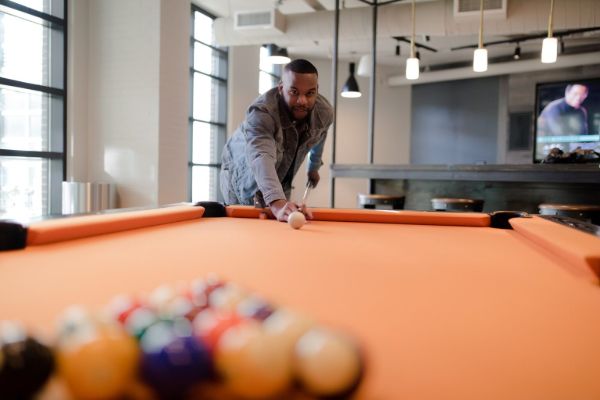 Best Pool Cues for Under $200 [2021 Review]
While you must strive to get the best quality when buying a pool cue, sometimes you can't just simply blow your budget. Luckily, there are many pool cues under $200 that are of good quality and provide just as much fun while playing.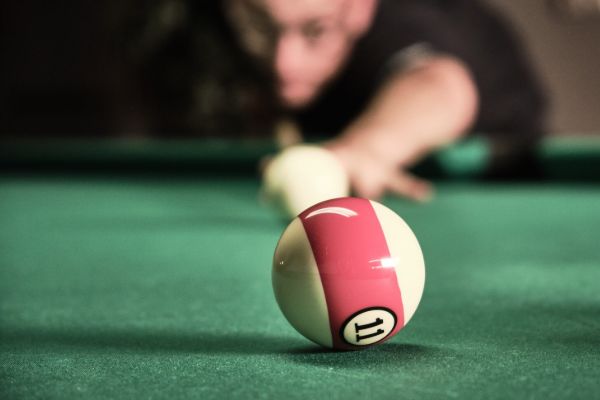 Best Billiard Glove [2021 Review]
Billiard gloves aren't a new thing anymore in billiard. They weren't used in the early days of the game. However, today pro pool players know the value of using one. The best billiard glove can reduce the effects that a sweaty bridge hand has on your stroke by giving your cue a smoother surface to glide through.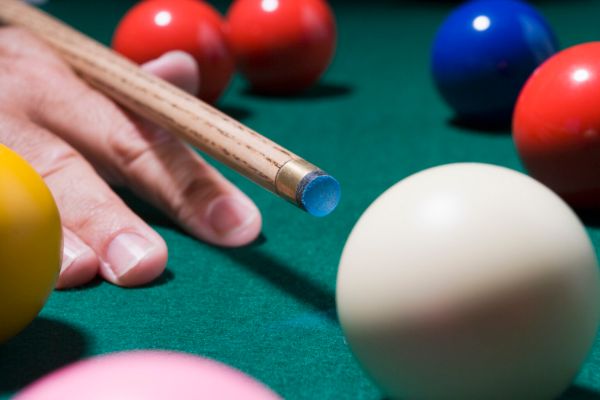 Best Pool Cue for an Intermediate Player [2021 Review]
As an intermediate player, you are naturally looking to upgrade your pool skills. You may have overused your entry-level pool cue or looking for an upgrade. This buying guide will help you find the best pool cue for an intermediate player like you.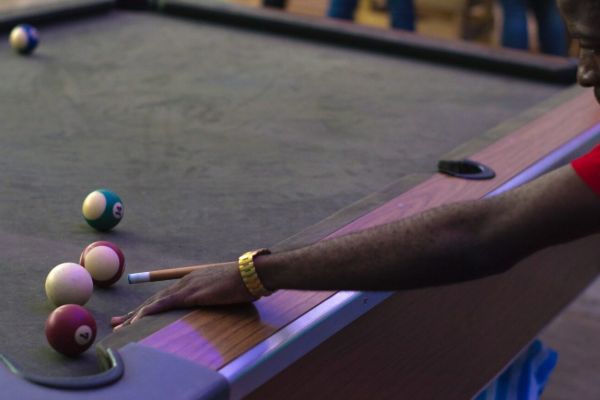 Best Pool Cues for Beginners [2021 Review]
If you're starting to enjoy playing pool, one of the first steps towards mastering the game is buying your own pool cues. However, since there are too many options to consider, you might not know how to get the best pool cues for beginners. Don't worry, this guide will help you get a pool cue that is the best fit for you.
"Every gentleman plays billiards, but someone who plays billiards too well, is no gentleman." – Thomas Jefferson
"To play billiards well was a sign of an ill-spent youth" – Herbert Spencer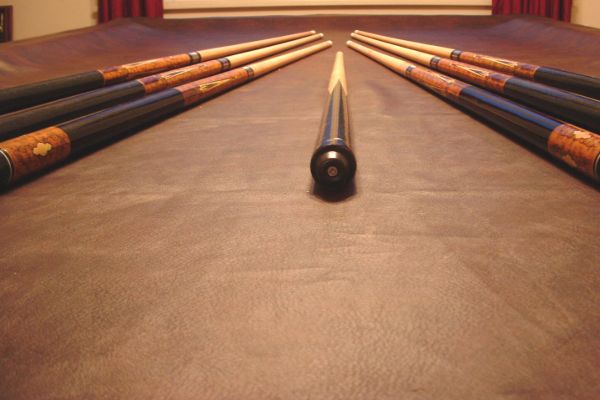 How to Straighten a Pool Cue
If you feel like your shots aren't hitting the way they should be, you might have a bent pool cue. If that's the case, your shots won't go the way you would want it to. Don't worry, you probably won't have to buy a new, straight pool cue if you learn how to straighten a pool cue.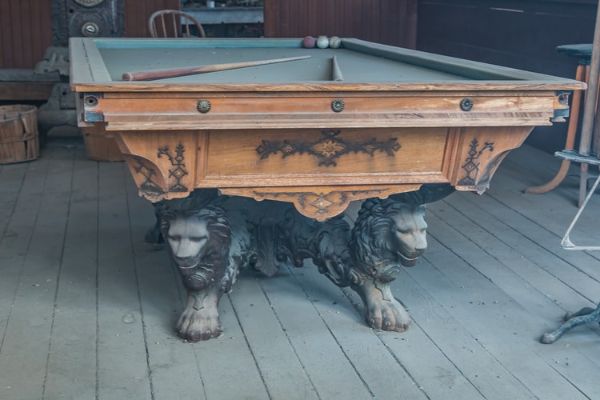 How Much Does a Pool Table Weigh?
Moving a pool table from one room to another can be incredibly difficult. If you're planning to buy one, you might feel concerned about how much it weighs and how to transport it. So, how much does a pool table weigh? Let's answer this question and help you make an informed decision.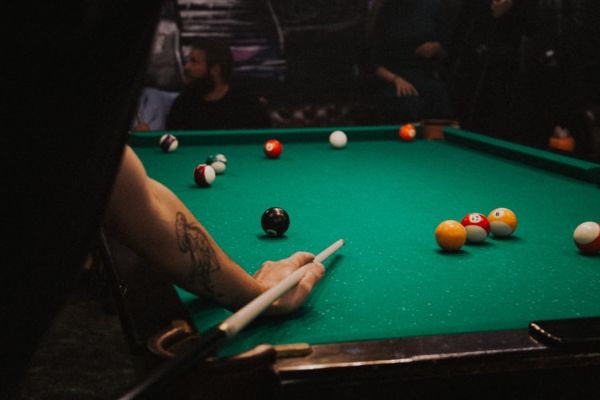 How to Play Pool by Yourself
Most people play pool with 2 or more people. However, you can also play pool by yourself. Playing by yourself gives you a chance to improve your skills before you compete with other players. Here are numerous ways on how to play pool by yourself.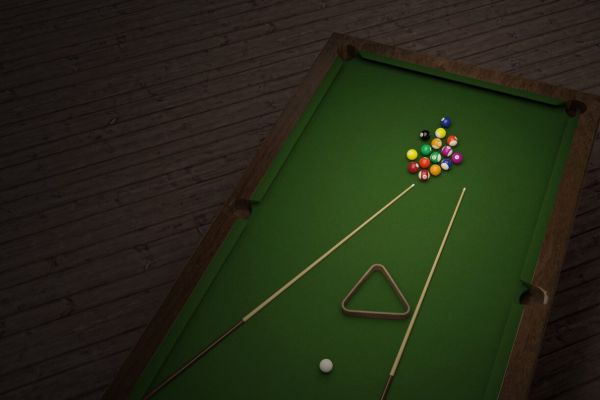 How to Rack Pool Balls
You can't start a pool game without racking your object balls first. However, different types of pool games require different styles of racking. In this article, we will teach you how to rack pool balls for each type of pool game.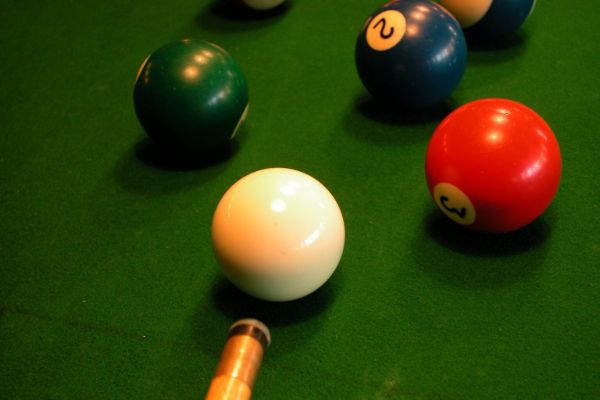 What Is a Scratch in Pool?
You often hear the word scratch when you watch a pool game. It's even most common in pool halls where amateurs tend to do it more than professionals. So, what's is a scratch in pool? If you want to know more about pool, you should know the answer to this question.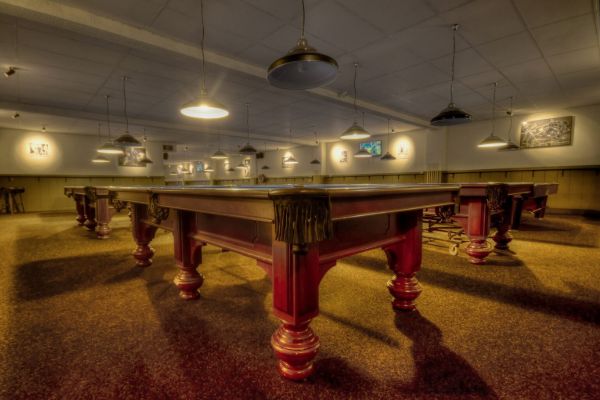 How to Level a Pool Table
If you feel like your pool balls aren't rolling the right way it could be because your pool table isn't leveled properly. If that's the case, your games would be affected since the balls would roll unusually. You can fix it yourself, you just need to learn how to level a pool table.